---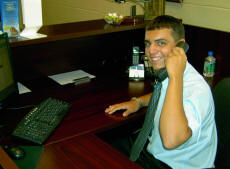 Call: Contact American Airman at 631.471.3550 or toll free at 800.786.9060 to discuss your chosen program in detail, answer all your questions and schedule your arrival. Feel free contact us via e-mail.
---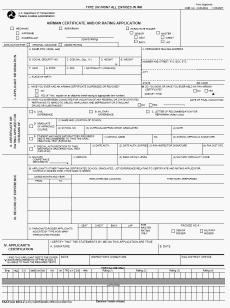 FAA Authorization Process: We will guide you in the process of attaining the prerequisite FAA authorization and documentation before you arrive at the school.
Documentation: For example, attaining the documentation from previous employers for proof of training, how to fill-out the 8610-2 and 8610-1 FAA Forms, and any other concerns regarding the "authorization to test" process. We are here to assist and guide you every step of the way.
---
Course Deposit: A deposit of $500.00 USD is due prior to your arrival to guarantee placement in the program of choice. Forms of payment are limited to credit card - VISA, MasterCard, Amex or Discover Card. Call us to arrange another form of payment, 631.471.3550.
---
Arrival at American Airman: Course fee's shall be paid in full at check-in/orientation are non-refundable.
---

CONTACT US TODAY: We are here to answer all your questions and guide you in the process of realizing your dream of becoming a licensed A&P Mechanic. Contact us to learn more about all our programs or to enroll in one of our preparation courses at 800.786.9060. Please take a moment to complete our on-line application questionnaire.
---